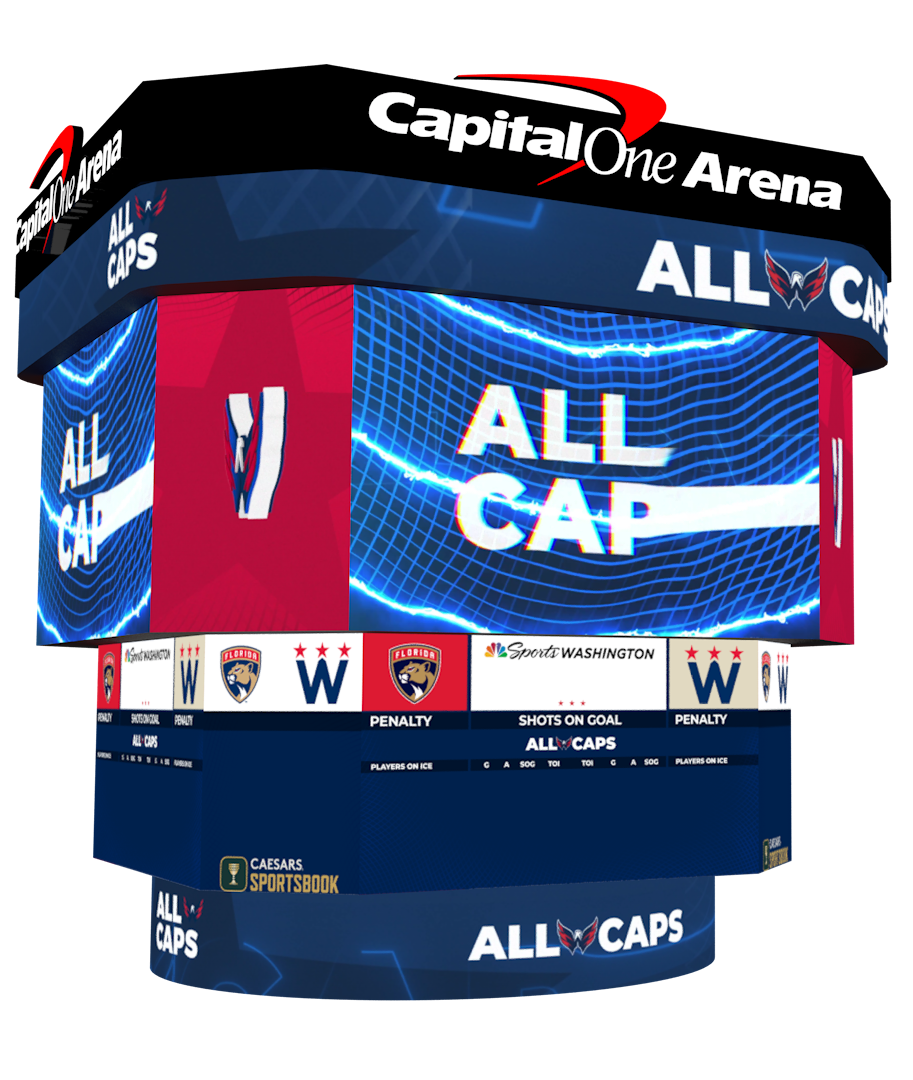 Colosseo Vision® LED Video Cubes
Colosseo Vision LED Video Cubes bring a new visual experience for every fan in the arena. They also create an unmissable centerpiece of the arena with significant added value for better monetization of every event organized in the arena.
Custom Designed
We always prepare a specific design that reflects the client's needs.
Lightweight
We use the lightest metals and components usable also in older arenas.
Seamless 360° Displays
Seamless display surface brings you a new experience and possibilities.
HDR+ Color Processing
All our panels feature high-quality 16-bit color processing LED bulbs.
Easily Serviceable
Well-thought-out construction that allows easy access to each part of the assembly.
Launch Your Project with Us