Colosseo GamePlay® System can natively handle more than 18 sports and provides seamless system interconnection and game automation coupled with external timing systems. Colosseo GamePlay System consists of the Colosseo Service Server, a timing terminal, game-specific hardware controllers and Colosseo's Video Referee. The Service Server is integrated with the Colosseo Director and Colosseo Flow, keeping fans updated with scores and times from the scoreboard to perimeter strips and fasciae. The timekeeping system also supports various hardware game accessories.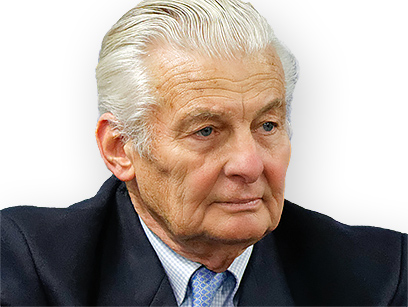 Game Control & Sports Statistics
A new generation of the powerful tool for the video referee hands
Colosseo's latest generation of Video Goal Judge (VGJ) is an indispensable tool during professional hockey games. It incorporates a minimum of 4 to 12 HD camera feeds from cameras located in the goal, over the goal, and on either side of the goal as well as regular play cameras that are also available to a referee via on-ice LED screen and controller, so when there is a question of whether a goal was scored or not, there is a multitude of camera angles at ice level to assist the referee in making the correct call.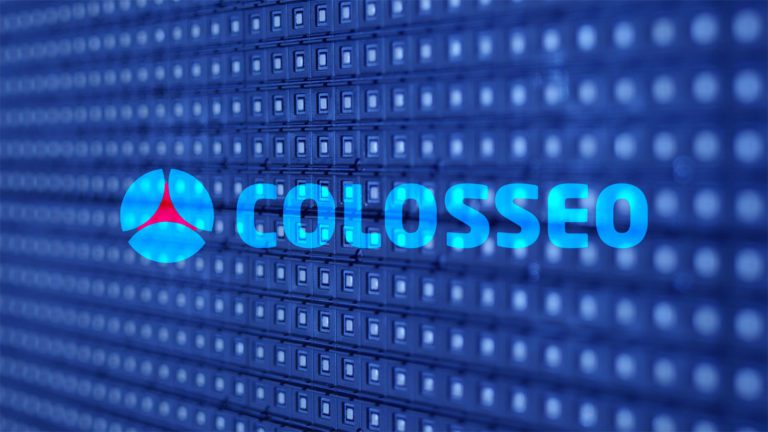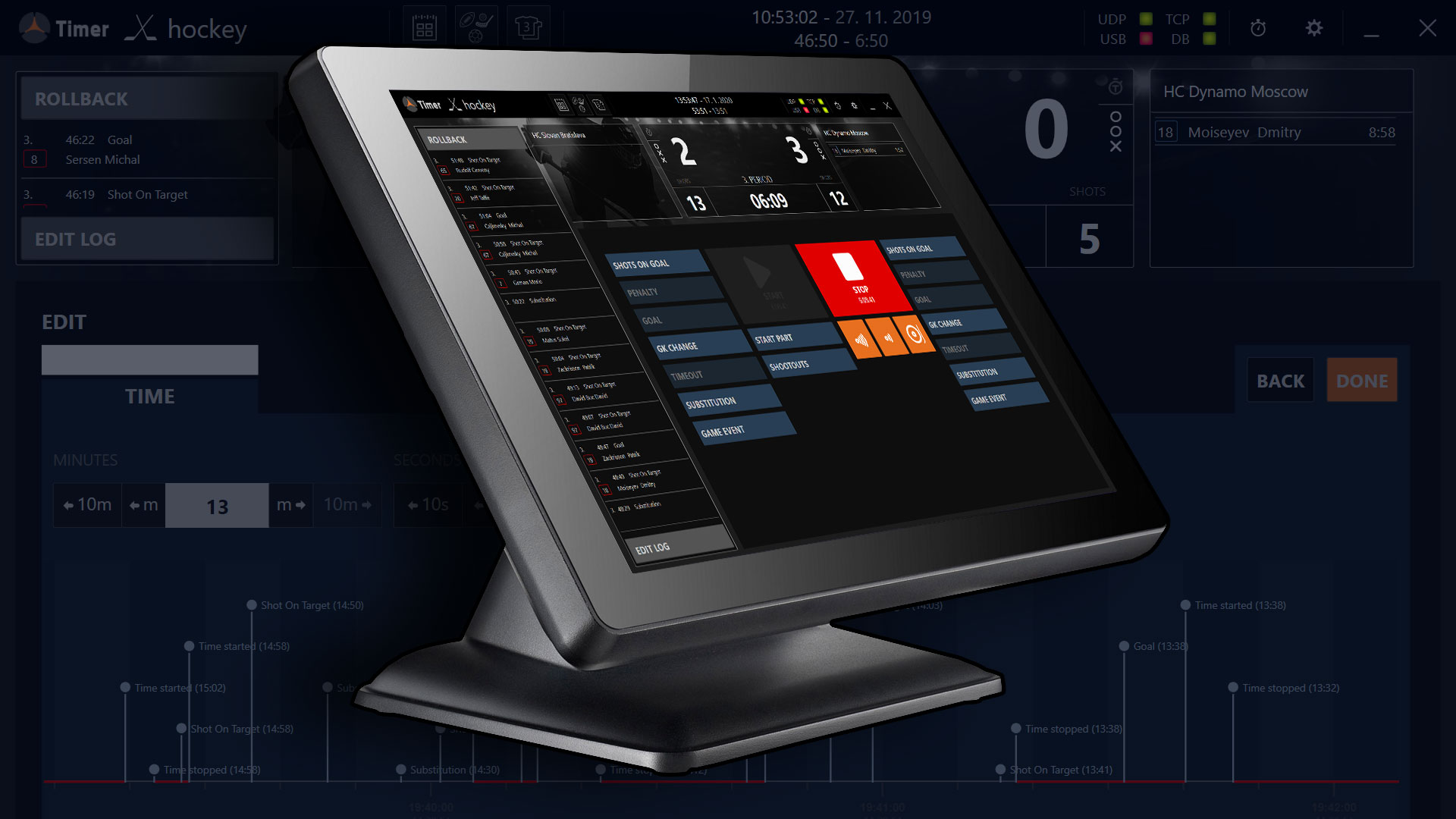 Keep persistent control of the game and time
Colosseo's Timer Workstation is touch screen-based console and provides an interface for timekeepers and referees at the time/penalty bench. Referees control the main and secondary clocks (main time, shot clocks, timeouts) with hardware buttons for precision. Concurrently, game operators can enter all the necessary and additional information, collecting as much game data as possible for statistical and game presentation purposes.
Small but useful and important gadgets
Different sports require different timing, goal-scoring and possession accessories. Colosseo can provide accessories for various sports, including hockey, basketball, football, volleyball, swimming, track cycling, etc. Our products range from in-goal cameras, and goal confirmation lights for hockey, lighted possession arrows and shot clocks for basketball to swim-lane timers. All Colosseo accessories can be easily integrated into the Timer Workstation for seamless control and operation.