Colosseo Multimedia Technologies
WE ARE CHANGING
THE WORLD OF GAME ENTERTAINMENT
We bring the highest level of fan experience to your arena. Custom-designed, lightweight, easily serviceable LED indoor centre-hung displays powered by Colosseo Single Media Platform® – the world-leading multimedia control software. It is enhanced by a wide scale of products creating a complete technological ecosystem.
Colosseo Single Media Platform®
The world-leading multimedia control software for every modern arena.
Take control across all multimedia devices in your arena. With its unique scalability and openness, this powerful modular software platform allows you to integrate the full range of I/O devices available on the market.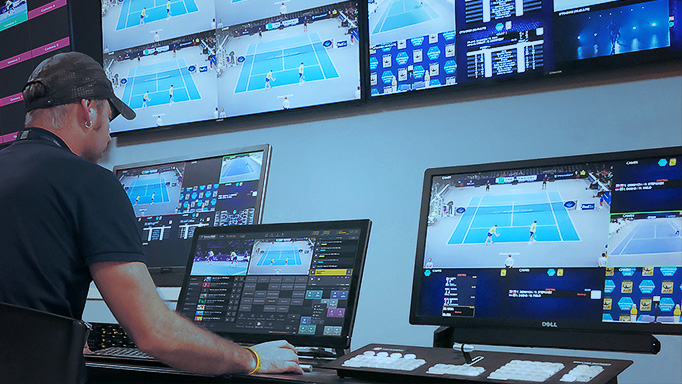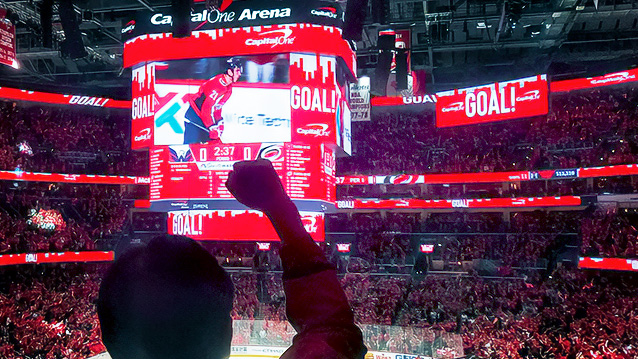 Colosseo Vision LED® Visual Solutions
Breath-taking visual experience you must see with your own eyes.
Premium quality and custom-designed frameless LED screen systems. In combination with Colosseo Single Media Platform®, it brings a stunning visual show for sports fans in your arena, no matter where they are.
Colosseo GamePlay® System
Keep the course of the match under control and all statistic up to date.
Our timekeeping and scoring system, combined with video referee and support for various hardware game accessories, is ready for deployment in all the most widespread sports industries.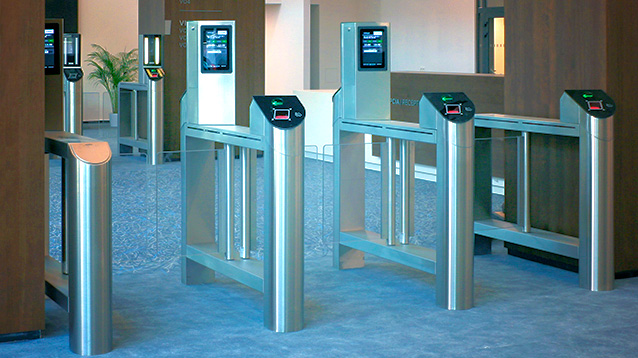 Security for Sports Venues
Wide scale of IT solutions for sports facilities and other applications.
It includes IP TV, ticketing and turnstile systems solutions, security solutions (CCTV, biometrics, and face recognition, …), smartphone, tablet and computer applications, and other advanced solutions.
Get remote consulting help
Looking for a more complex solution?
Do you want to build the whole sports complex with a modern technological background?
Launch Your Project with Us