The XXVI Central American and Caribbean Games San Salvador 2023 occurred from June 23 to July 8, 2023. This major regional multi-sport championship event is held quadrennial (every four years) in the Central American and Caribbean regions. This year, athletes from 37 Pan-American countries, including Colombia, Guyana, Venezuela, and Suriname, are participating, competing at 21 sports venues in 37 sports and 53 disciplines spread in this region.
Colosseo played a significant role in equipping sports venues with modern technologies, including LED display visual solutions, integrated media control, public announcement and audio systems, timing & scoring and ticketing. A wide range of sports includes football, basketball, volleyball, swimming, water polo, baseball, softball, beach football, gymnastics, athletics, track cycling, speed skating, tennis, table tennis, and karate.
The First Central American and Caribbean Games were held in 1926. They are the oldest continuing regional games in the world.
Colosseo has prepared modern custom-designed LED displays, ribbons, and perimeters for individual sports venues according to the specifics of venue architecture and individual sports. Integrated media control by Colosseo Single Media Platform – the world's unique integrated media solution for managing, processing, and publishing multimedia content.
Certified timing and scoring systems by Colosseo was widely used. The supply of sports accessories, including shot clocks, horns, clocks, or lighted possession arrows, moved the modernization of the venues to a new level. A modern integrated ticketing solution was installed for the purpose of this event.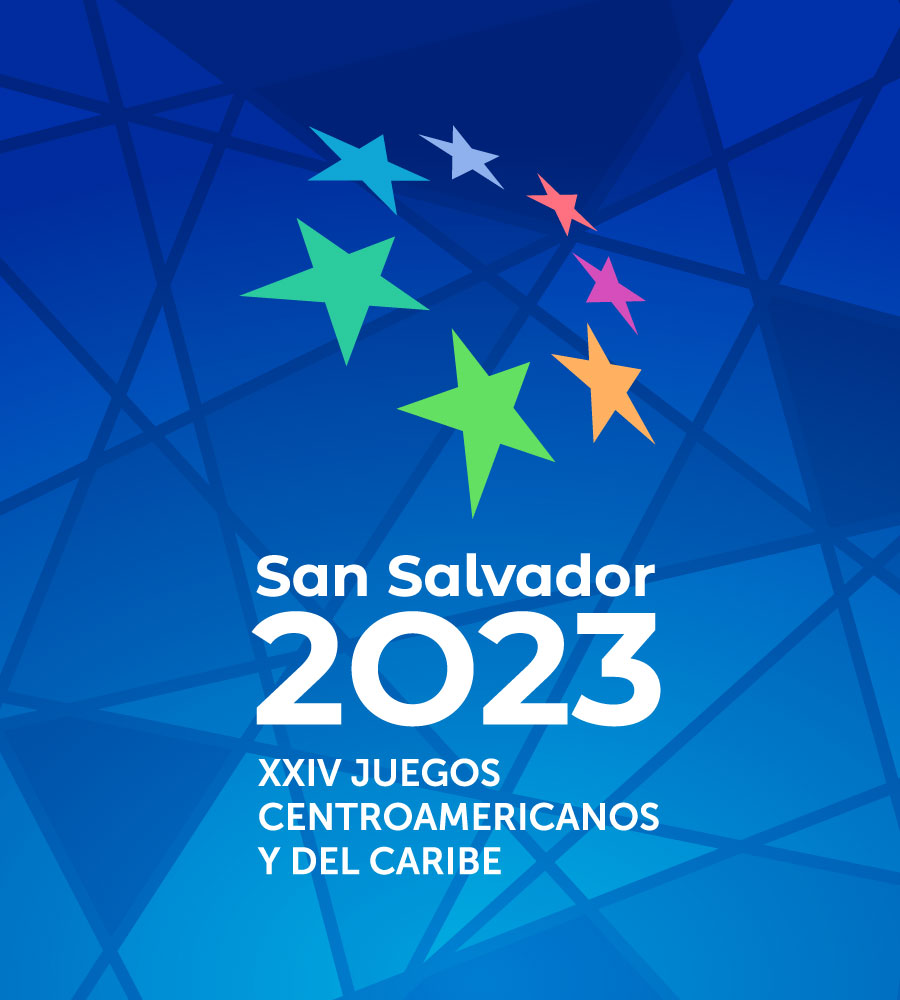 ColosseoEAS played a significant role in the supply of modern technologies for sports venues. It covered ten of the most important sports venues with its solutions.
Partner government agencies that have contributed to the functionality of the Games and to everyone who is part of COSSAN 2023.

Thanks to Colosseo technologies, the biggest show could be experienced at basketball matches in Gimnasio Nacional José Adolfo Pineda stadium. The central center-hung LED cube, two ribbons, perimeter, sound system, and other sports accessories combined with an integrated media control created an unforgettable spectator experience. It was also enhanced by great event graphics prepared by Colosseo, which entertained the fans through Kiss Cam, Dance Cam and other actions.

Baseball is one of the most popular national sports in El Salvador, ranking fifth in popularity. This is why the Parque de Pelota Saturnino Bengoa has become one of the most important 21 sports venues in the multisport competitions during the XXIV Central American and Caribbean Games San Salvador 2023. Therefore the organizers have focused on increasing this baseball stadium's technical level and overall modernization. Colosseo provided this venue with a large-scale LED display and advanced sound equipment.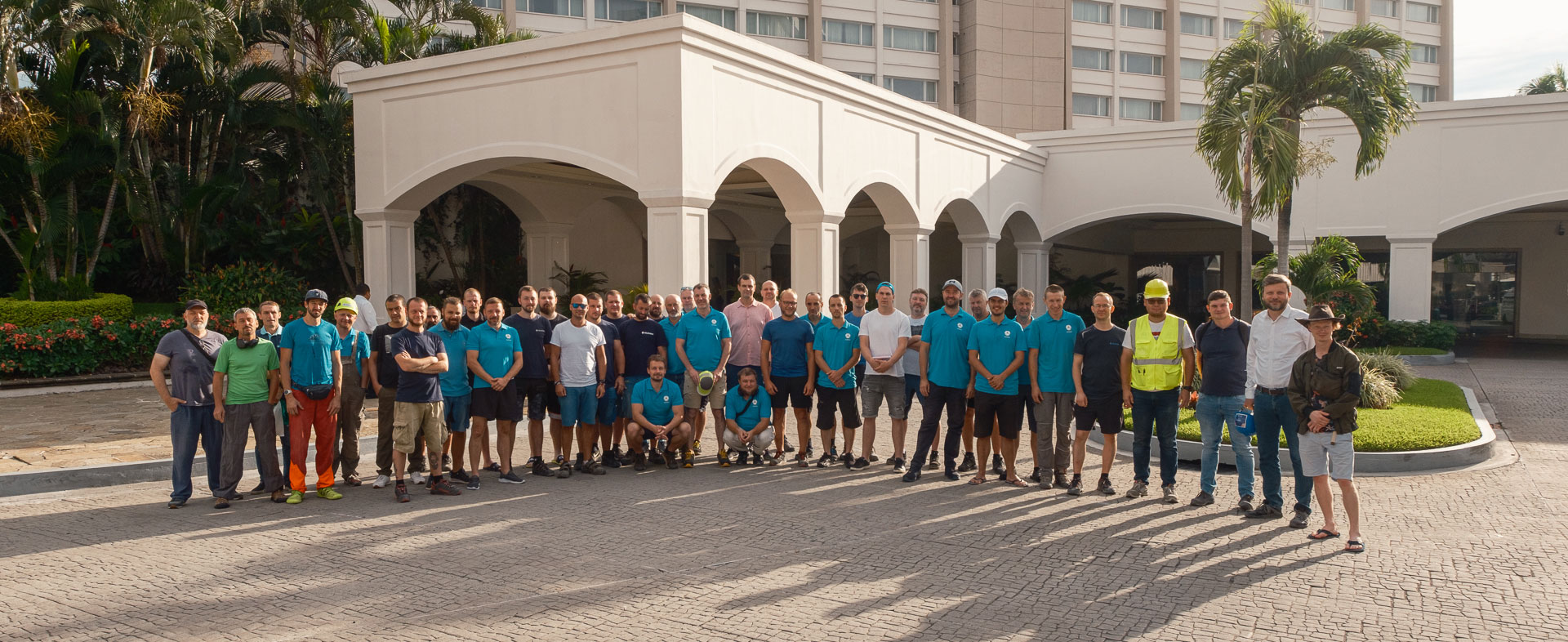 ColosseoEAS, Inc. is the producer of the first completely integrated software platform for digital content creation and distribution for venues. With custom designed LED display systems, timekeeping/scoring systems, mobile applications and interactive IPTV, Colosseo has developed the most complete turnkey solution for sports venues, convention centers, shopping malls and transportation available on the market today. With over 100 installations in North America, Latin America, Europe, Africa and Asia in the past 9 years, Colosseo is taking multimedia management, interactivity, entertainment and infotainment to the next level.