Colosseo will be attending the ARENA SUMMIT 2019, taking place this week from the 21th to the 22st of November, located in the Commerzbank-Arena Frankfurt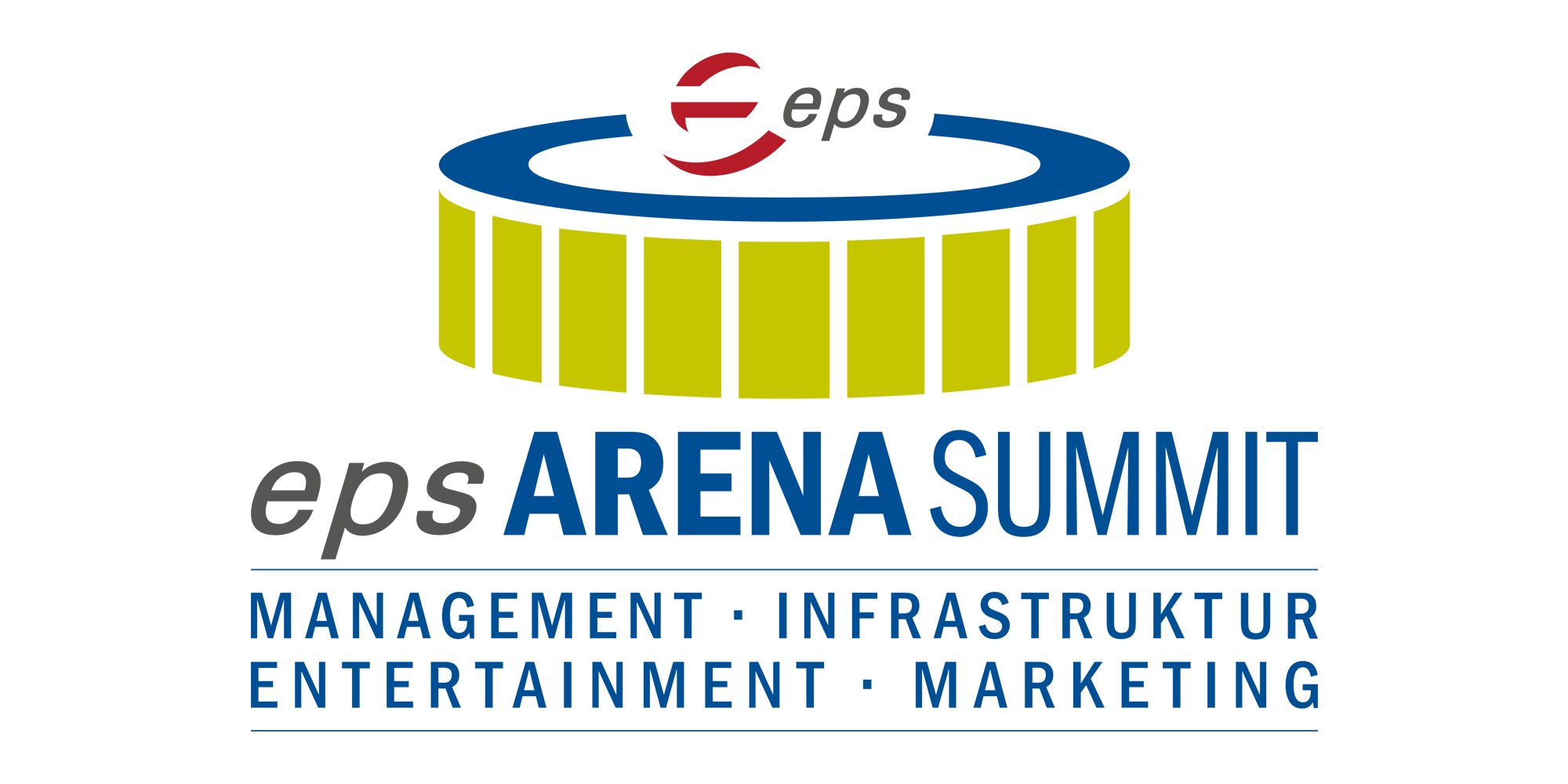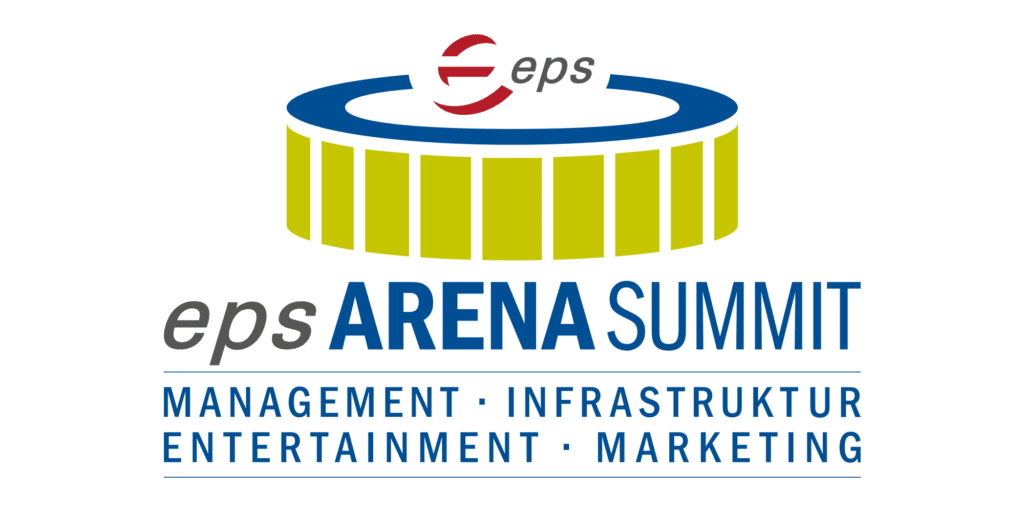 …, where the stadium and arena-business will be brought to life and establish a new meeting point for the sports venues industry.
Colosseo as an official speaker will hold the 20-minute keynote speech on the first day, in conference room no. 4, starting at 2.30 pm with the topic: Is the venue ambiance created just by the football game? The presenter will be Mrs. Silvia Baricova, our Business Development Manager.
In addition to a high-quality conference program on the topics management, infrastructure, entertainment and marketing, visitors can expect presentations for innovative solutions from first-hand and take along valuable thought-provoking impulses and recommendations for actions.
As part of the exclusive evening program, networking will not miss out, so organizers of stadiums and arenas, decision-makers from sport associations and federations as well as companies out of the entire branch can exchange experiences in a high-quality ambiance.
The combination of content, showroom and networking will make the ARENASUMMIT 2019 to an extraordinary industry get-together, which will provide completely new impressions to the visitors and valuable impulses for their own projects.