Slovak "Winter Classic" named Kaufland Winter Games 2023 with significant success also thanks to participation of Colosseo
At the beginning of 2023, an exceptional sport event called the Kaufland Winter Games 2023 took place in Bratislava at the National Football Stadium. This event, which cannot be called anything other than a dignified celebration of ice hockey, has been attracting massive attention and viewership for years in the NHL, where it has a long-standing tradition. It was no different, even at the football stadium at Tehelne Pole in Bratislava, where this event was held for the first time.
Modern technologies have traditionally been important in organising this kind of event. And the National Football Stadium is where ColosseoEAS supplied a wide range of products and technologies, whether it is the company's flagship, the Colosseo Single Media Platform, LED screens, LED ribbons and perimeters, interactive IPTV, ticketing and cashless payment systems, or turnstile systems with biometrics and many others.
All mentioned technologies were fully deployed and used during the Kaufland Winter Games 2023. Of course, the very important part of the smooth running of such a demanding event as the Kaufland Winter Games 2023 is undoubtedly high-professional technical support. ColosseoEAS ensure this with its teams of experienced professionals on-site.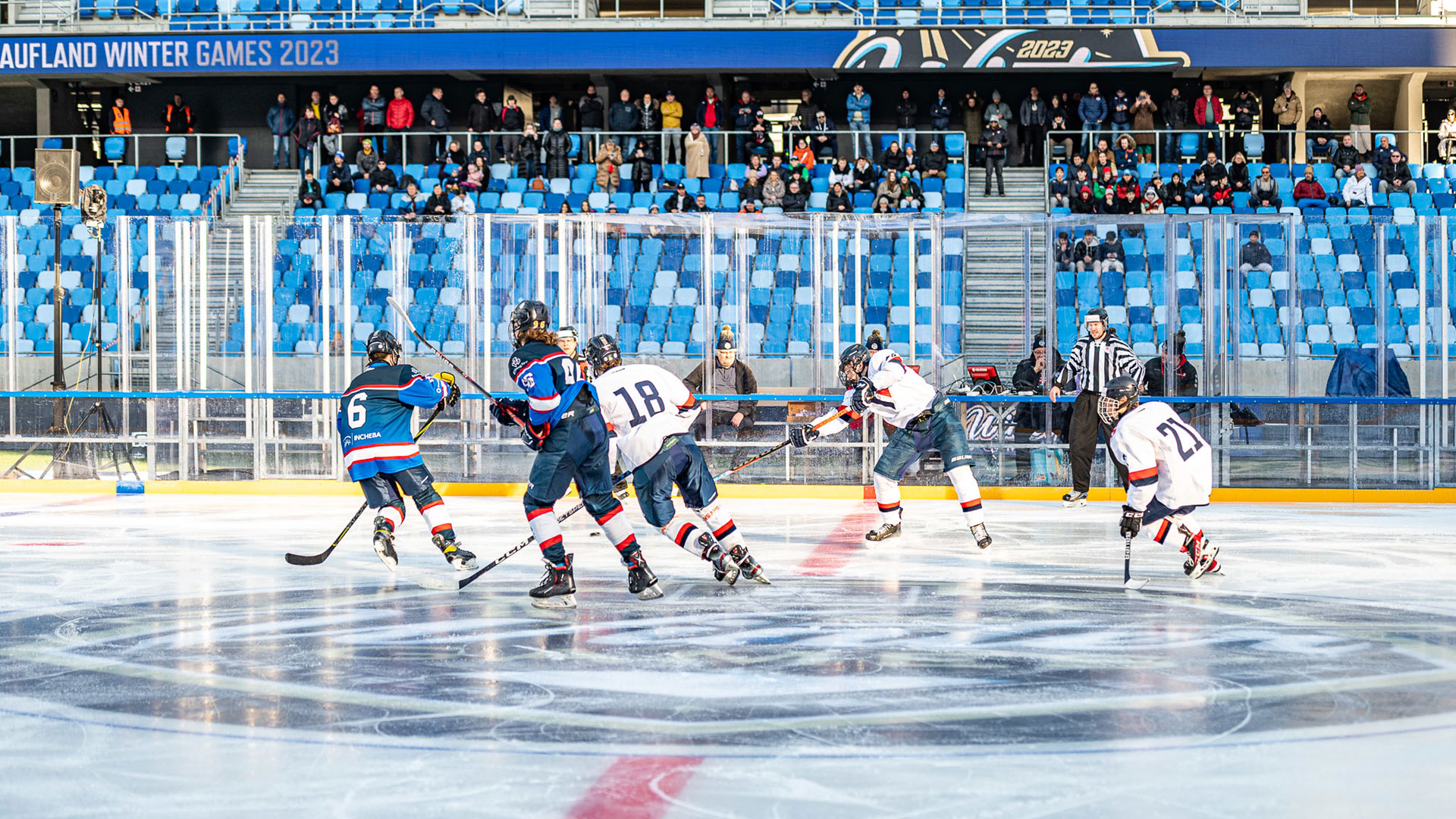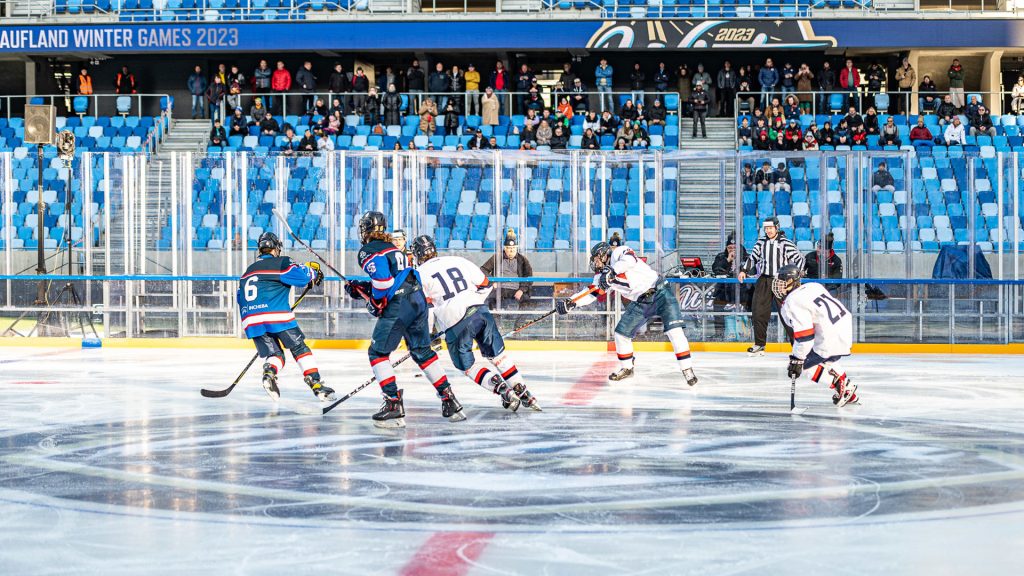 "It is a common practice that clients using our technologies approach us with a request for support at the venue of the event. And it is also logical. Despite high reliability, many external factors, including human factors, can cause problems of various natures. And that's what we're here for – technical support specialists so that it's possible to react immediately and eliminate the problem", said Adam Adamek, Senior Support Manager of ColosseoEAS.
"We have rich experience in supporting events of a similar nature at the highest professional level. We routinely provide on-site technical support at major international events, such as the ice hockey world championships or other popular sports (football, basketball, volleyball, etc.).
And when we talk about top international events, the last time we implemented support was, for example, the 2021 IIHF Ice Hockey World Championship in Riga, Latvia. This year, we will take care of the 2023 IIHF Ice Hockey World Championship in Finland & Latvia and the big event with the 23 sports, including baseball, called the 26th Central American and Caribbean Games 2023 in San Salvador", concluded Jan Jenca, CEO of ColosseoEAS.